Putin and Xi to attend G20 summit, setting up showdown with Biden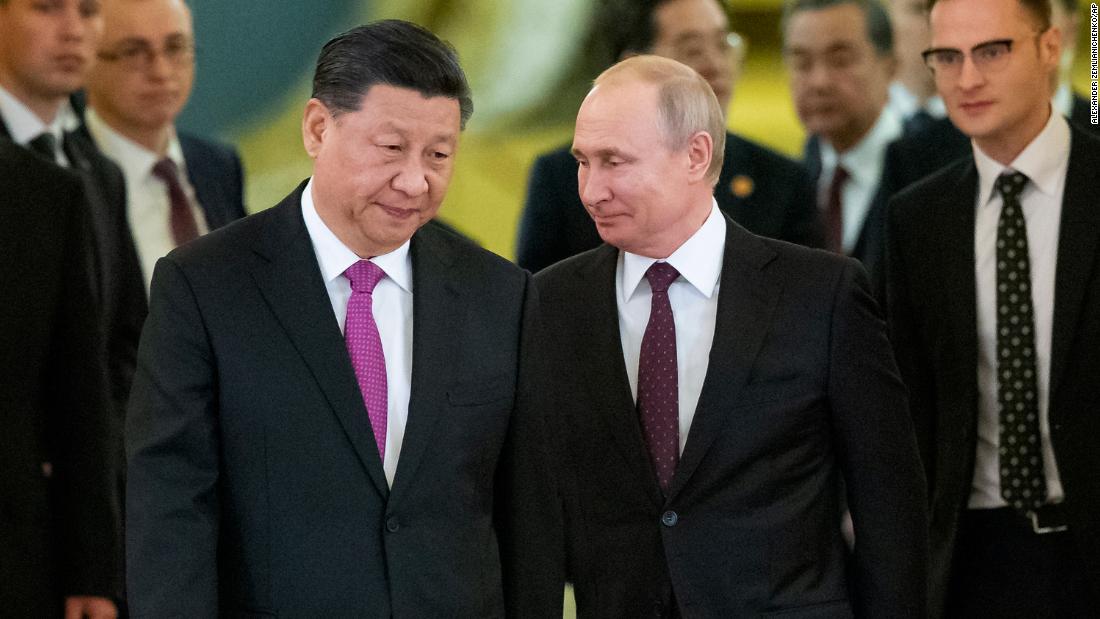 Indonesian President Joko Widodo
told Bloomberg
in an interview that he'd received assurances from both Presidents Xi Jinping and Vladimir Putin that they would attend the conference, scheduled for November on the Indonesian island of Bali.
"Xi Jinping will come. President Putin has also told me he will come," he said, according to Bloomberg.
The presence of the two authoritarian leaders will ratchet up the stakes for the summit, which is the first G20 since the
Russian invasion of Ukraine
and the increase in tensions around the issue of Taiwan.
Neither Putin nor Xi attended
last year's G20 in Rome
. Xi has only recently begun to travel outside mainland China as the Covid-19 pandemic wanes.
The White House has not formally announced Biden's travel to Asia for the summit, but officials say he is expected to attend.
US and Chinese officials have been working quietly to arrange the first face-to-face meeting between Biden and Xi since Biden took office, with an eye toward November's string of summits in Asia: the G20 in Bali, a meeting of Southeast Asian leaders in Cambodia and the Asia-Pacific Economic Cooperation summit in Thailand.
At the G7 meeting, in particular, leaders discussed ways to demonstrate a united front against Russia at the November conference, according to officials.
Biden has said Russia should be expelled from the G20, and senior members of his administration have walked out of G20 events where Russian officials were present.
But boycotting the G20 summit was not given serious consideration since Biden and his team did not want to appear to be ceding the table to Putin.
from CNN.com - RSS Channel - App International Edition https://ift.tt/iaXTDCg
via
masajsalonu